Watch ABC outside the USA
Watch ABC outside the USA
How to watch ABC from outside the USA:
2.

Set Up

Set up our service on your computer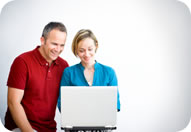 3.

Start watching ABC

Start watching ABC on your computer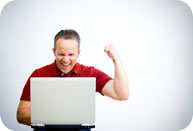 Watching ABC outside the USA using our service will give you access to the full range of ABC on demand services as though you were in the USA. You can watch ABC from abroad by
Watch ABC from outside the USA today for just $10.99 / €6.49 per month: includes all other channels
Subscribe Now
Living abroad, travelling, working away on business or on holiday?
Don't want to miss out on your favourite TV? View TV Abroad makes watching UK & USA TV, live or on demand, wherever you are, easy & accessible, using your TV, laptop, PC, Mac, Android, iPhone or iPad..
Subscribe Now