Watch Golf online on BBC.
Watch The Open Golf Champonship Online outside the UK on BBC
How to watch Golf online on BBC from outside the UK:
2.

Set Up

Set up our service on your computer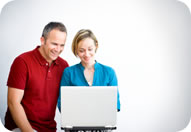 3.

Start watching Golf

Start watching Golf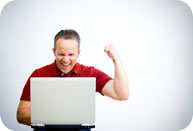 Watching Golf on BBC Live and BBC iPlayer abroad using our service will give you access to the full Golf schedules as though you were in the UK. This includes; the full range of BBC Channels, downloads, watch live BBC Channels (by going to bbc.co.uk) and view BBC iPlayer programmes on demand. You can now watch Golf abroad by subscribing now.
The 140th Open - Live Coverage
The 140th Open Preview - Wednesday 13th July
2320-2350 BST -, BBC2
The 140th Open Championship - 14th - 17th July
Thursday 14th July
0900-2000 BST - BBC2
Friday 15th July
0900-2000 BST - BBC2
Watch Golf, UK & US TV abroad today for just €6.49 per month: includes all other channels includes all other channels
Subscribe Now
BBC iPlayer Channels Abroad
Living abroad, travelling, working away on business or on holiday?
Don't want to miss out on your favourite TV? View TV Abroad makes watching UK & USA TV, live or on demand, wherever you are, easy & accessible, using your TV, laptop, PC, Mac, Android, iPhone or iPad..
Subscribe Now